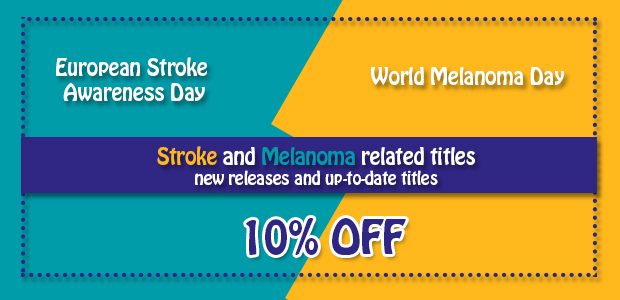 How to order?
1. View the list of all books included in the promotion (click link below to open the pdf file):
CATALOGUE (xls)
2. Choose books
3. Place an order via website or by e-mail (or phone):
Customer Service or Sales Representative
To get more information, please contact: [email protected]
---
*Offer is valid until 26-05-2019 and cannot be combined with any other offer or discount.