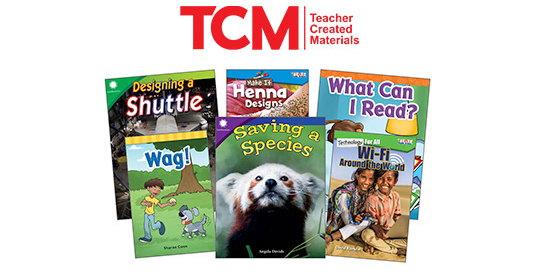 For over 40 years, Teacher Created Materials has published innovative, imaginative, and award-winning resources for teachers and students worldwide to make teacher more effective and learning more fun. Our leveled books are designed to engage students, build content knowledge, improve comprehension, and develop critical-thinking skills.
See how it works!
Download a FREE eBook and lesson plan: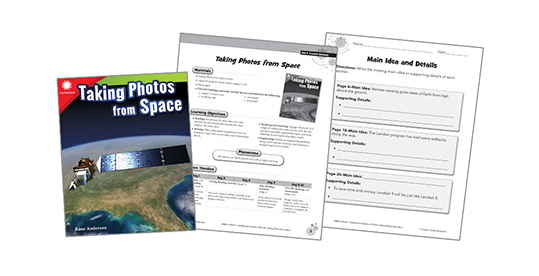 Check full range of Leveled Readers and Teacher Created Materials
Download 2020 catalogue here.
---
If you would like to place an order or ask a question, please contact:
Paweł Łepkowski
Sales Coordinator International
school books & resources (Eastern Europe and Asia)
mob. +48 609 120 919
---
|
About

|
"Teacher Created Materials develops innovative and imaginative educational materials and services for students, worldwide. Everything we do is created by teachers for teachers and students to make teaching more effective and learning more fun."