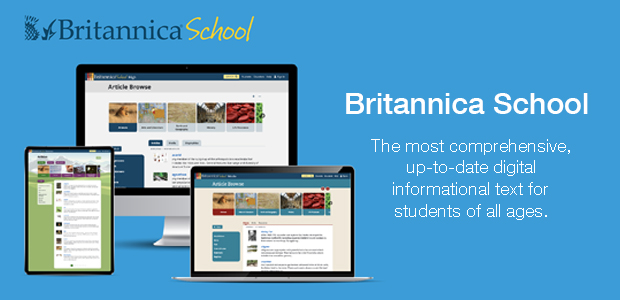 As the go-to site for research - the core of any inquiry learning model - Britannica School offers thousands of curated and curriculum-relevant articles, images, videos, audio clips, primary sources, maps, research tools, recommended websites, and three unique, but connected, databases to meet every reading level.
Accurate, current, and comprehensive content aligned to your curriculum.
Build literacy skills in primary and secondary students.
As students navigate online searching, ensure they also have access to the most current non-fiction content for discovery and exploratory learning. Tools like the Britannica School Insights Google Chrome extension also help students compare fact-checked information along with their regular online search results.
Meet each reader's needs with three levels of text.
Differentiation tools allow students to select an article and adjust its complexity with a single click while maintaining the age-appropriate look—ideal for classes of students at multiple reading levels. Text available for every reading age supports unique student needs.
Streamline your planning with Lesson Plan Builder.
Review and adapt ready-made lessons on various subjects or create your own with the intuitive Lesson Plan Builder. Pre-packaged, curriculum-focused collections of multimedia assets allow educators to adapt content to meet lesson needs for every grade level.
Want to know more?
Contact our Sales Representative:
Małgorzata Duda-Klag
[email protected]
mob. +48 693 522 241
Downloadable resources: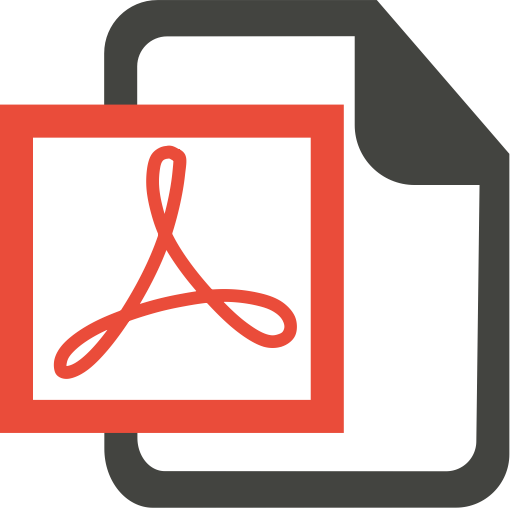 Unique Features of Britannica Resources - flyer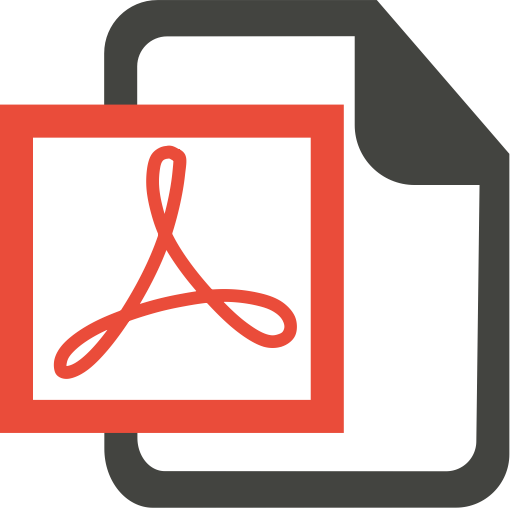 Curriculum support IB - flyer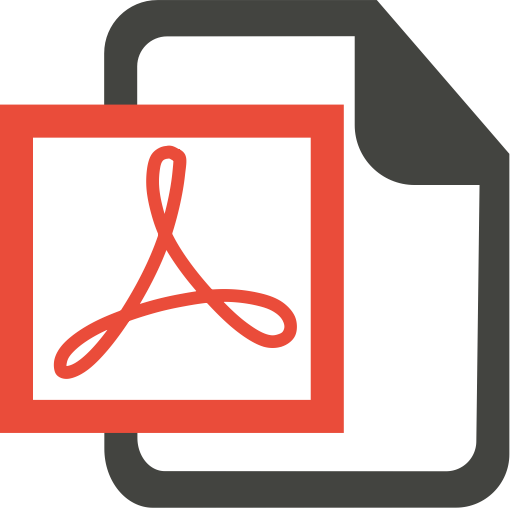 Britannica School Fact Sheet - flyer
Watch Britannica School overview: